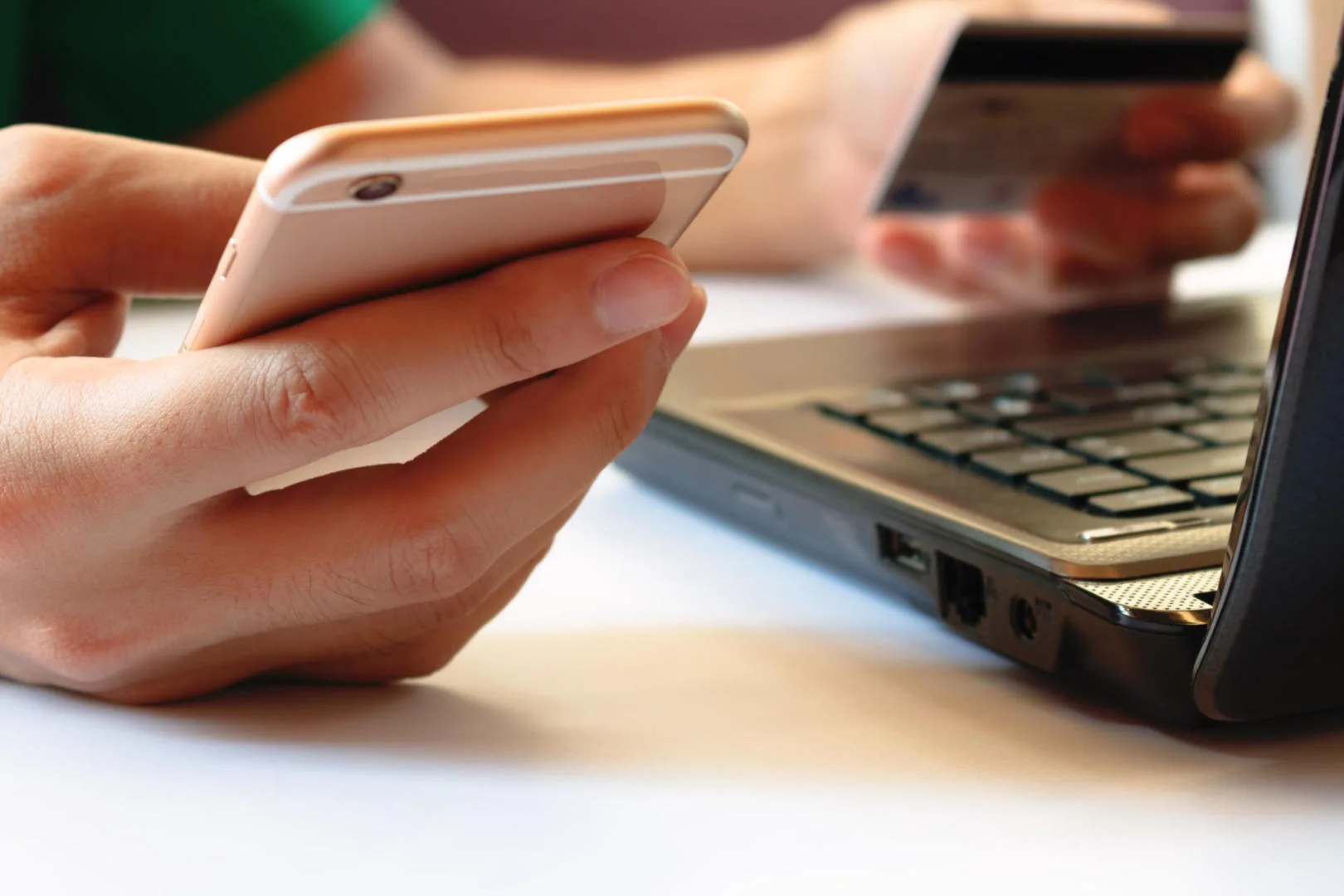 Online Payment Gateway
Don't settle for less! Best rate in Malaysia!
Unbeatable Price for Exceptional Value
PAYMENT GATEWAY SOLUTIONS
T+2 Settlement
DuitNow 1.5%/tx
Local Credit Card 2.0%/tx
Foreign Credit Card 2.5%/tx
E-Wallet 1.5%/tx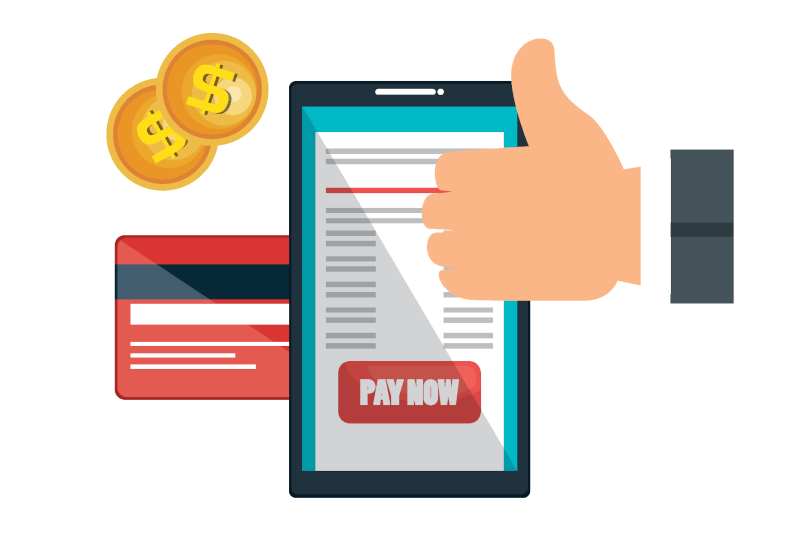 Payment Link
Receive online payments and integrate with popular social media platforms like Facebook, Twitter, and WhatsApp by simply sharing link.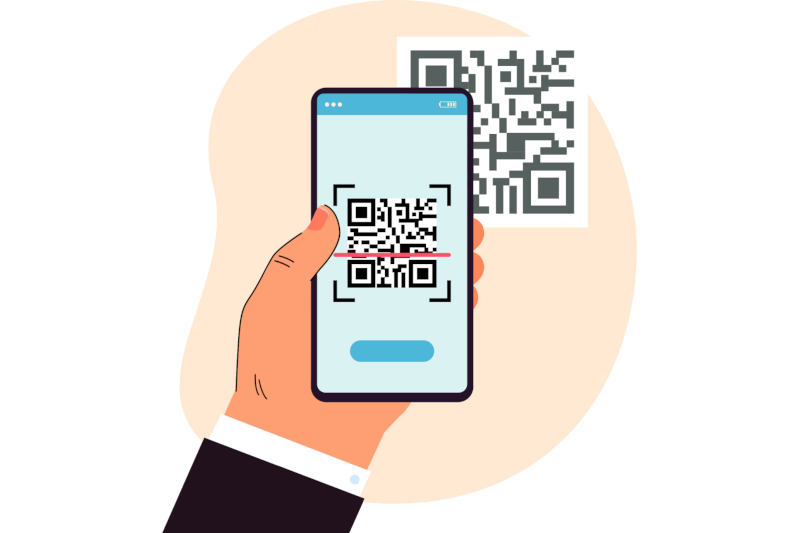 QR Payment
Similar to the Payment Link, you can have a QR code at your cashier and start accepting digital payments. You can also share it via social media.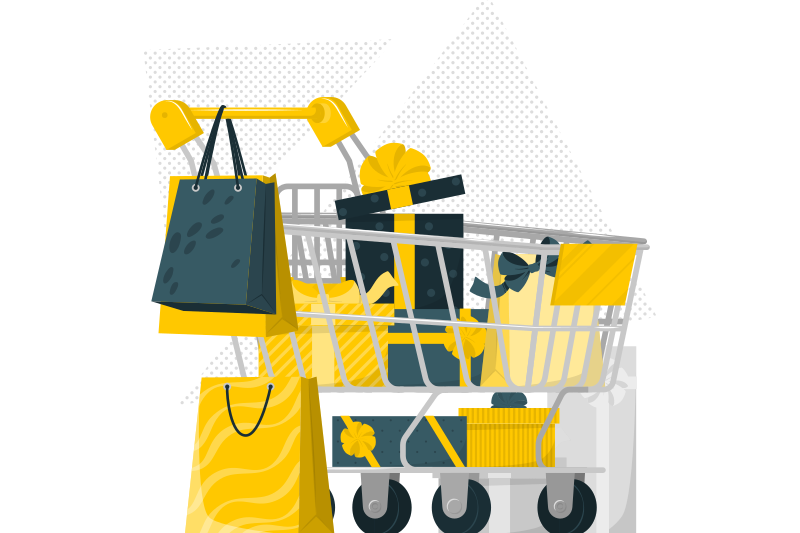 WooCommerce Plugins
Easily integrate with WordPress, and its popular plugin, WooCommerce, and start accepting payments in just a few clicks.
Supported Payment Channel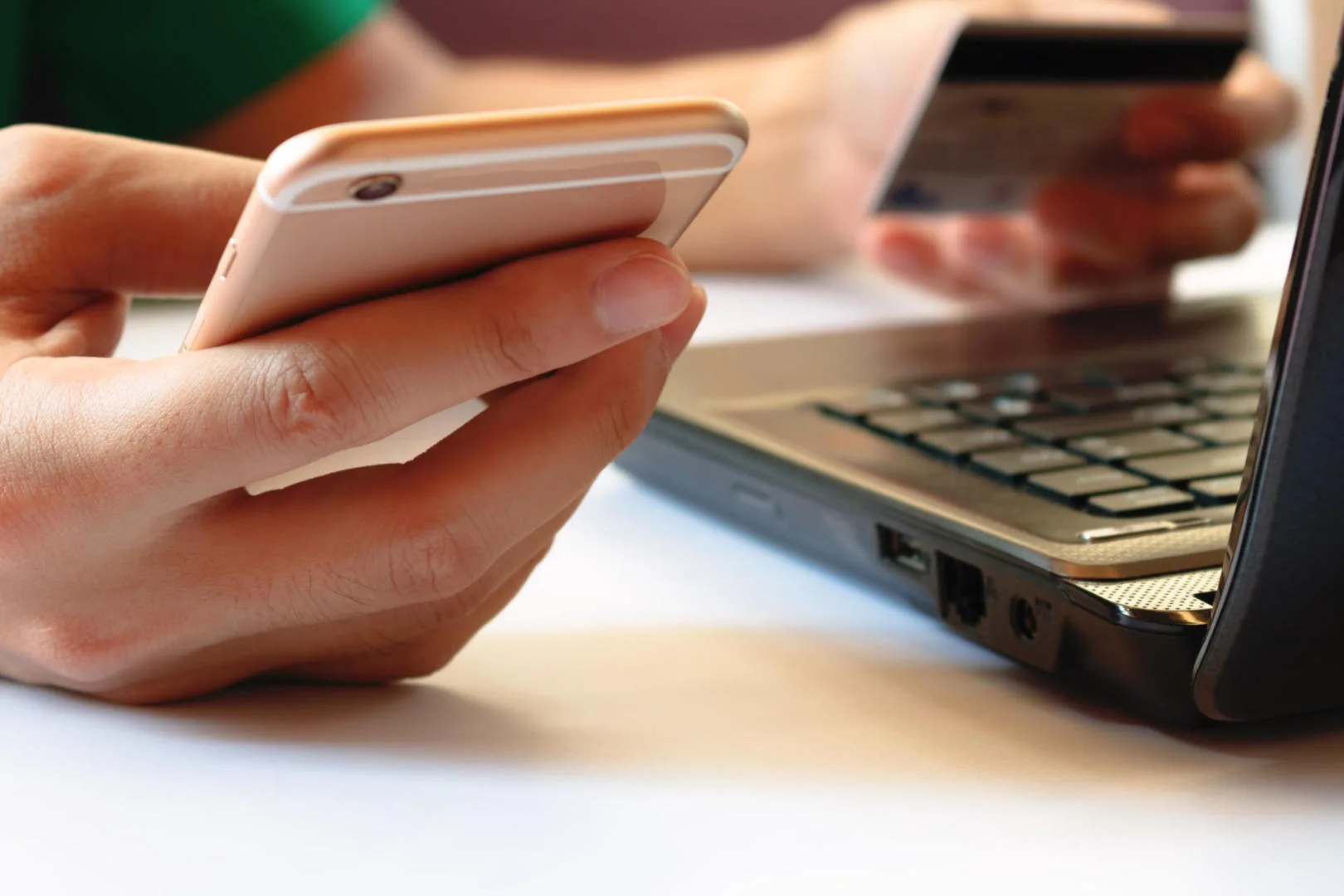 Looking For A Payment Terminal ?
Our terminal accept credit/debit VISA or Mastercard, UnionPay and DuitNow